At ACEE, our story begins with a passion for environmental education in Alberta. Founded in 2005, we have grown to become a trusted resource for advancing environmental literacy and stewardship across the province. Our collaborative approach engages educators, partners, and communities to drive systems change and support the next generation of environmental stewards. We are committed to empowering Alberta's youth, providing innovative solutions for sustainability, and championing environmental education through advocacy and outreach. Our mission to create a more equitable and sustainable future for all Albertans is at the heart of everything we do.
Alberta is a leader in environmental education, resulting in an environmentally literate province where all Albertans are responsible for stewarding a healthy and sustainable future. 
To drive systems change, engage partners, and support educators and youth so we can bring quality environmental education to all of Alberta's students. We strive to advance environmental learning for all Albertans. 
Our work is based on more than two decades of research about what motivates individuals, organizations, and communities to learn, act, and create positive social change. It is also based on the latest thinking about what makes non-profit organizations most effective, and how to collaboratively scale up our collective impact. Our Strategic Plan outlines an ambitious strategy to advance our goals over the next three years.  
As we make progress toward building a just and inclusive movement, we recognize that new ideas, people, and issues will impact the way we approach our work and shape this strategy over time. We are committed to being flexible and understanding that there are many approaches to solving the environmental and social we face. What we consider today will continue to evolve in the coming years. 
At ACEE is measured not only by the number of students and educators reached but also by the positive changes we inspire in our communities. By advancing environmental education in Alberta, we empower the next generation of environmental stewards, helping to build a more sustainable and equitable future. We collaborate with partners and stakeholders to drive systems change, and our advocacy efforts are aimed at creating a supportive policy environment. Our impact is felt through the growth of environmental literacy and the increased engagement of citizens in environmental issues, leading to more sustainable and resilient communities.
Kathryn Melrose
Executive Director
Kathryn holds a B.A. and M.A. in Education with over 15 years of teaching and working in non-profit leadership.
Dixie

Taylor
Director of Programs
Dixie holds a B.A. and M.A. in Community Development with over a decade of youth work and non-profit leadership experience.
Sandra Robinson
Operations Manager
Sandra brings over 15 years of administrative and data management experience in the non-profit sector supporting mid and senior-level leadership.
Sneha Jigo-Rose
Youth Facilitator
Nicole Chang
Environmental Education and Engagement Coordinator (North)
Nicole holds a BSc. and a BEd with experience as an educator in both the formal and informal education fields. 
Amy Thompson
Environmental Education and Engagement Coordinator (South)
Amy my holds an MEd (Interdisciplinary Education) and a BA and BSc with over a decade in the informal education field.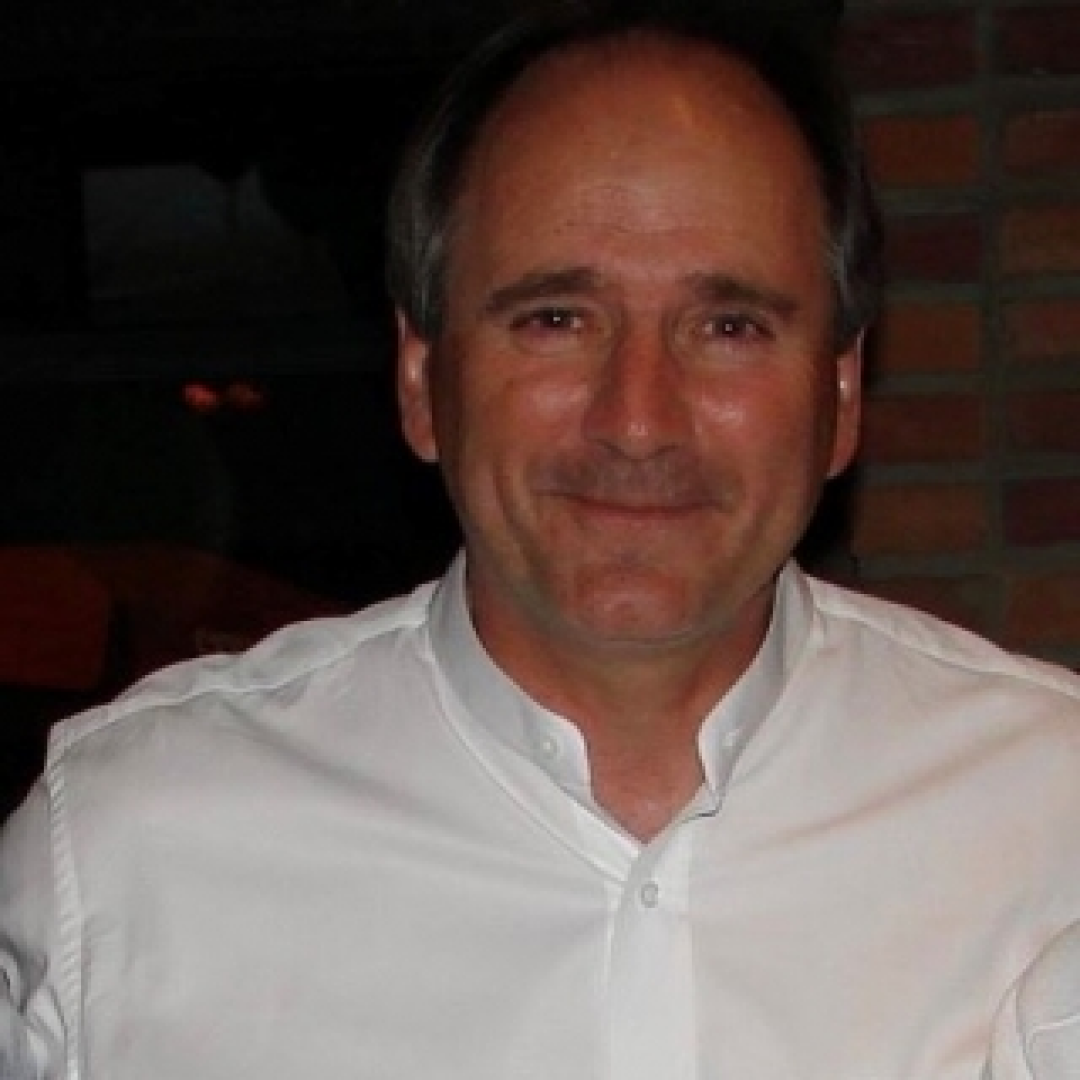 Brian Callaghan is the chair of ACEE. Prior to joining the ACEE Board Brian was a governance consultant with the Public School Boards Association of Alberta
Dr. Jim Sandercock
Vice-Chair 
Dr. Jim Sandercock is the Vice–Chair of ACEE, as well as the inaugural Chair of the Alternative Energy diploma program at NAIT. 
Tom Gee is the Treasurer at ACEE. Prior to joining ACEE's board, he was an assurance partner with an international public accounting firm
Lesley Margetakm
Board Member 
David Kleiman
Board Member